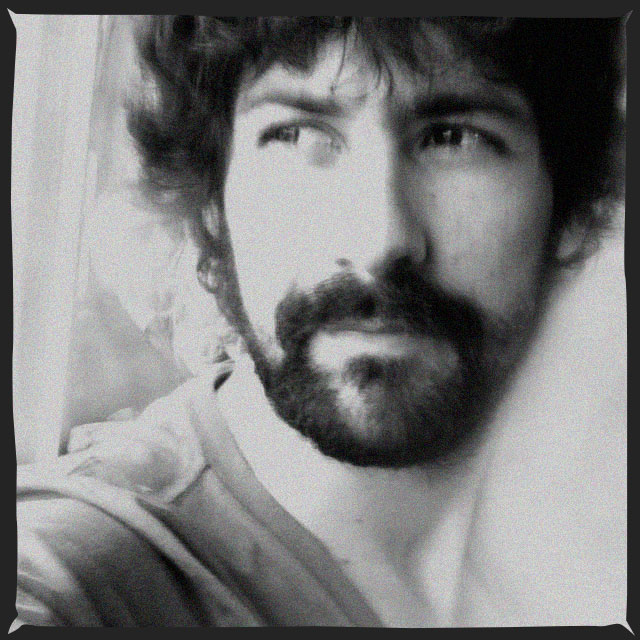 Sylvain Moreau is an award-winning sound artist with a background in piano performance. He began composing music scores for short films and documentaries in his teenage years, and has since established himself as a respected composer in the industry.
Sylvain's expertise extends beyond composing and performing, as his true passion lies in the harmonious fusion of music and sound. As a talented mixer and sound designer, he blends these elements to bring a whole new dimension to his projects. Sylvain's complementary combination of skills allows his projects to transcend the boundaries of traditional soundscapes, resulting in immersive experiences that deeply engage and captivate audiences.
Equiped with is own 5.1 studio, Sylvain has produced over 30 soundtracks for TV series and documentaries, including the award-winning "330 mètres sous les mers." He has been recognized for his work winning the Best Original Music award from the Canadian Association for Cinema and Television in Montreal for his music on the movie "Last of the elephant men."
In addition to his work in the film industry, Sylvain is an innovative artist who creates immersive and interactive sound installations and performances. He has collaborated with international teams on ambitious projects and provided the soundtrack, sound design, and mix for multiple intimate or large scale live performance and video mapping for different festivals around the world.
Sylvain's artistic practice is dedicated to exploring the boundaries of sound design and music through performance and sound installations, blending technology and creativity to create unique and immersive experiences for audiences.