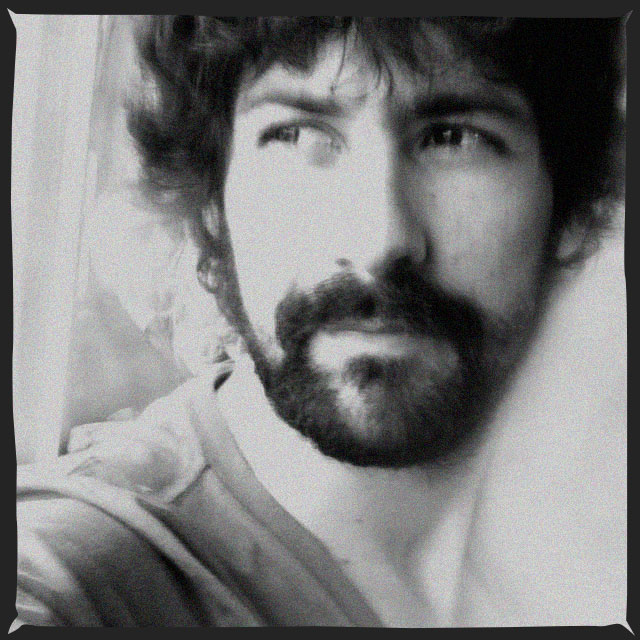 Sylvain Moreau is an award-winning composer with a pianistic classical background. He developed a passion for music on image and began composing musical scores for short films and documentaries as early as his teenage years. In the 90's, aware of the importance of technology in this field, he pursued sound engineer studies while developing his musical aptitudes. He also experimented with radical live noise improvisation in an uncompromising sound research on piano solo or with several bands.
In 2000 he started his own studio and composed music for great ensembles as well as electronic music with analog synthesizers which he builds himself. Over the years, Sylvain produced over 30 soundtracks for tv series, documentarys including « 330 mètres sous les mers » that has attracted numerous awards and prices around the world.
Apart from the film industry, Sylvain also produces tracks for various bands, including the famous Skip The Use who were awarded the Best Album 2012 prize at the French "Victoire de la Musique" event.
In 2012 he started to cross music sound and multichannel installations for ambitious video mapping projects involving large setups and interactivity with the audience. He did over 20 shows around the world. In Lisbon 2013 he did the soundtrack / sound and mix for « Arco de luz ». This project involved dancers and video mapping in Portugal's biggest square for half million persons over 10 nights. In 2016 he was granted with best original music by the Canadian association for cinéma and television at Montréal for the movie Last of the elephant men.
2020 comes with a lot of TV works and he is upgrading his studio to 5.1 standards.